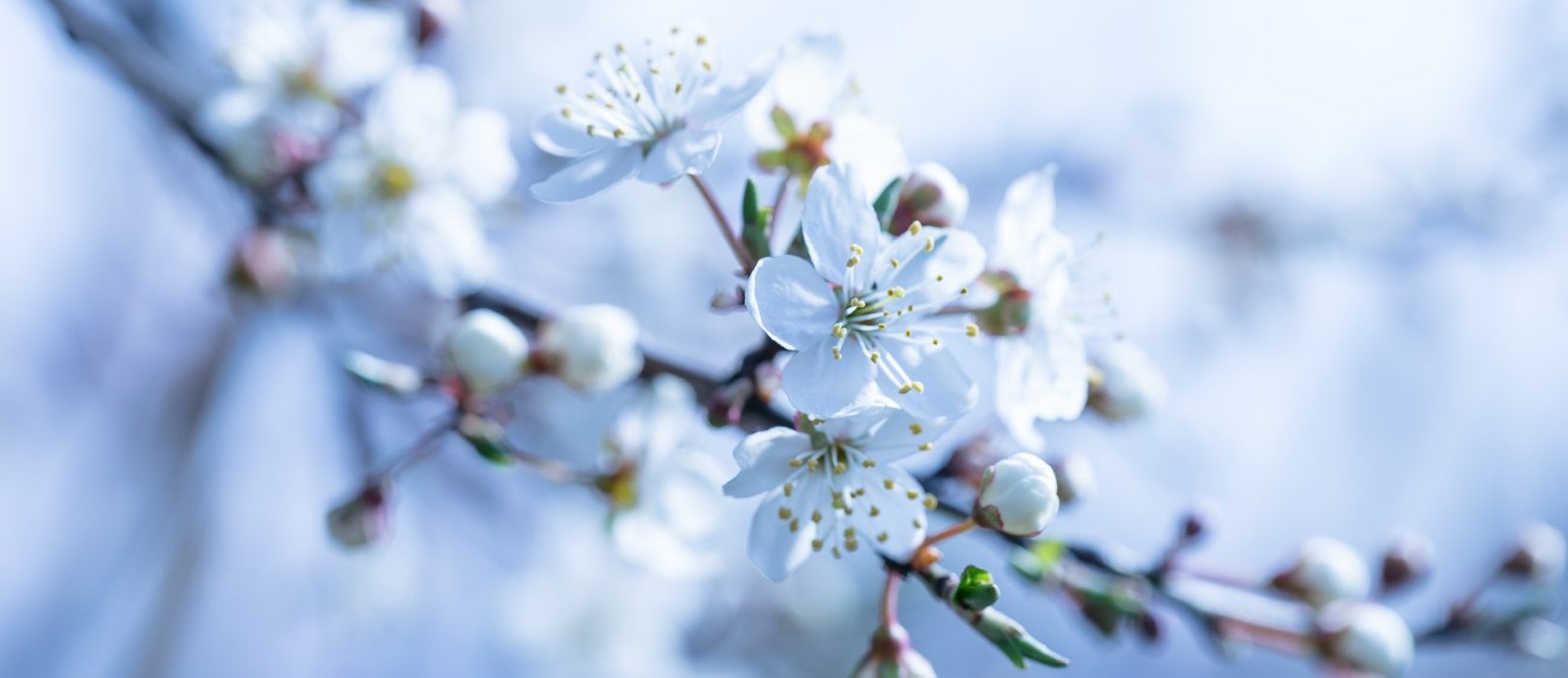 Remembrance and Tribute Gifts
These gifts thoughtfully express your love and respect for someone special and can be a wonderful way to say thank you for the care a loved one has received at The Hellenic.  When a loved one or friend dies, you may want to make a contribution in their memory.
Remembrance gifts also offer bereaved families the opportunity to invite others to make a contribution.  The following wording is suggested for inclusion in obituary notices:  "In lieu of flowers, memorial contributions may be made to Hellenic Nursing and Rehabilitation Center, 601 Sherman Street, Canton, MA  02021."
You may want to pay tribute to someone special by making a contribution in their honor.  These gifts are a popular way to recognize staff members for the special care they've given to a loved one.  Use a gift to commemorate a special occasion, such as a birthday or anniversary.  Whichever way you decide to make your gift and whatever the size of the gift, it will certainly touch those remembered.
Note:  Unless otherwise requested by the donor, all remembrance and tribute gifts are placed in the Hellenic Annual Fund and are used for current operating needs.