The Hellenic Fall Newsletter
This is the second in what is a seasonal series that will share news about what's happening at the Hellenic Home with events we hope you will consider attending.  It will profile some of our residents and their stories, our staff members and their backgrounds, and a few others who volunteer their time and resources for the greater good of The Hellenic.  We think sharing this way is important to the life we offer here and builds our community. In these issues, you'll find a balance of news related to the people and the building – exciting improvements that lie ahead.
Click here to find the latest issue:  New_Hellenic_News_Vol1.No2_web
Last issue:  Hellenic_News_Vol1.No1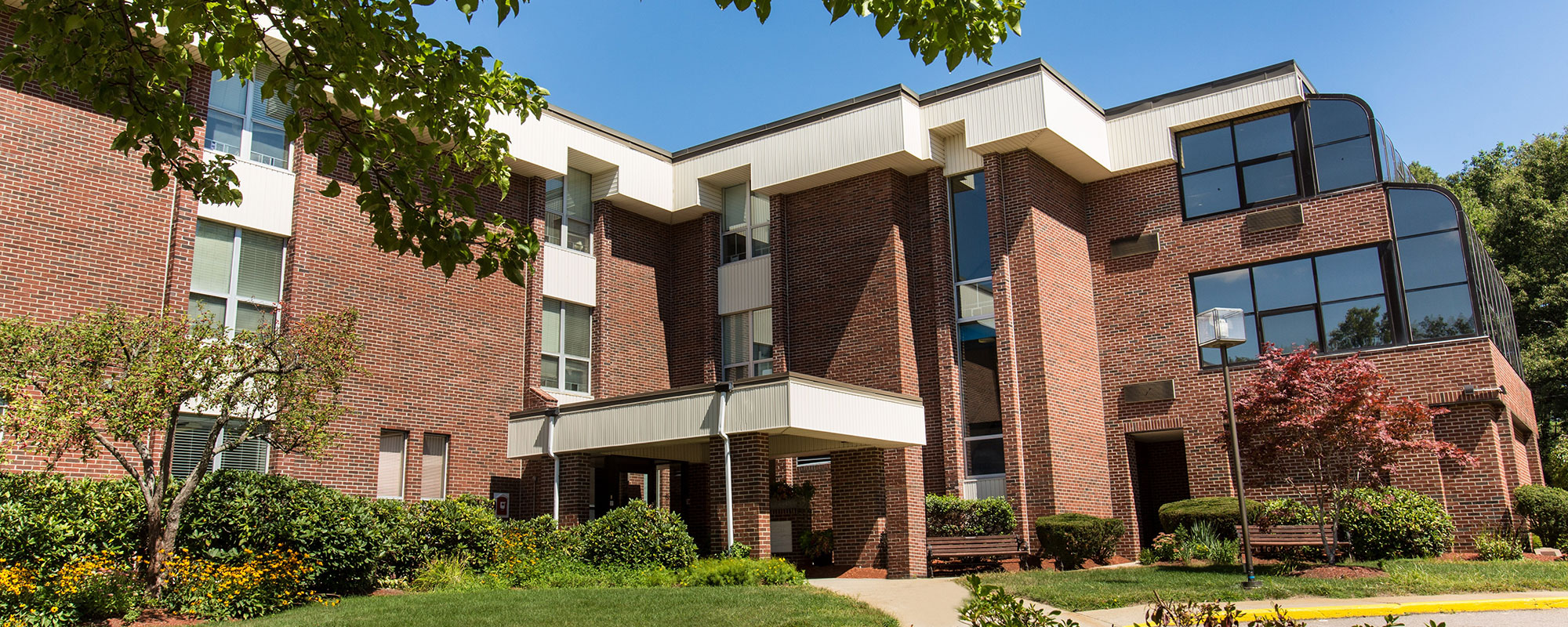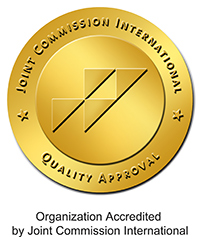 Joint Commission International
The Joint Commission (JCI) is a United States-based nonprofit tax-exempt 501 organization that accredits more than 21,000 US health care organizations and programs. The international branch accredits medical services from around the world. JCI works to improve patient safety and quality of health care in the international community by offering education, publications, advisory service, and international accreditation and certification.  In more than 100 countries, JCI partners with hospitals, clinics and academic medical centers; health systems and agencies; government ministries; academia; and international advocates to promote rigorous standards of care and to provide solutions for achieving peak performance.  JCI accreditation is considered the gold standard in global health care.

National Council of Certified Dementia Practitioners
The Council was formed to promote standards of excellence in dementia and Alzheimer's Disease education to professionals and other caregivers who provide services to dementia clients.

Neponset River Regional Chamber
The Hellenic is an active member of good standing in the Neponset River Regional Chamber.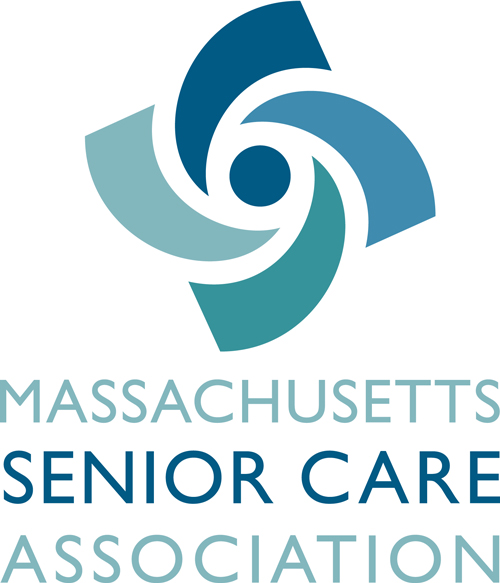 Mass Senior Care Association
The Hellenic is a member of the Massachusetts Senior Care Association which represents a diverse set of organizations that deliver a broad spectrum of services to meet the needs of older adults and people with disabilities.  Members include more than 400 nursing and rehabilitation facilities, assisted living residences, residential care facilities and continuing care retirement communities.
The Hellenic is an active member of good standing in the Neponset River Regional Chamber.