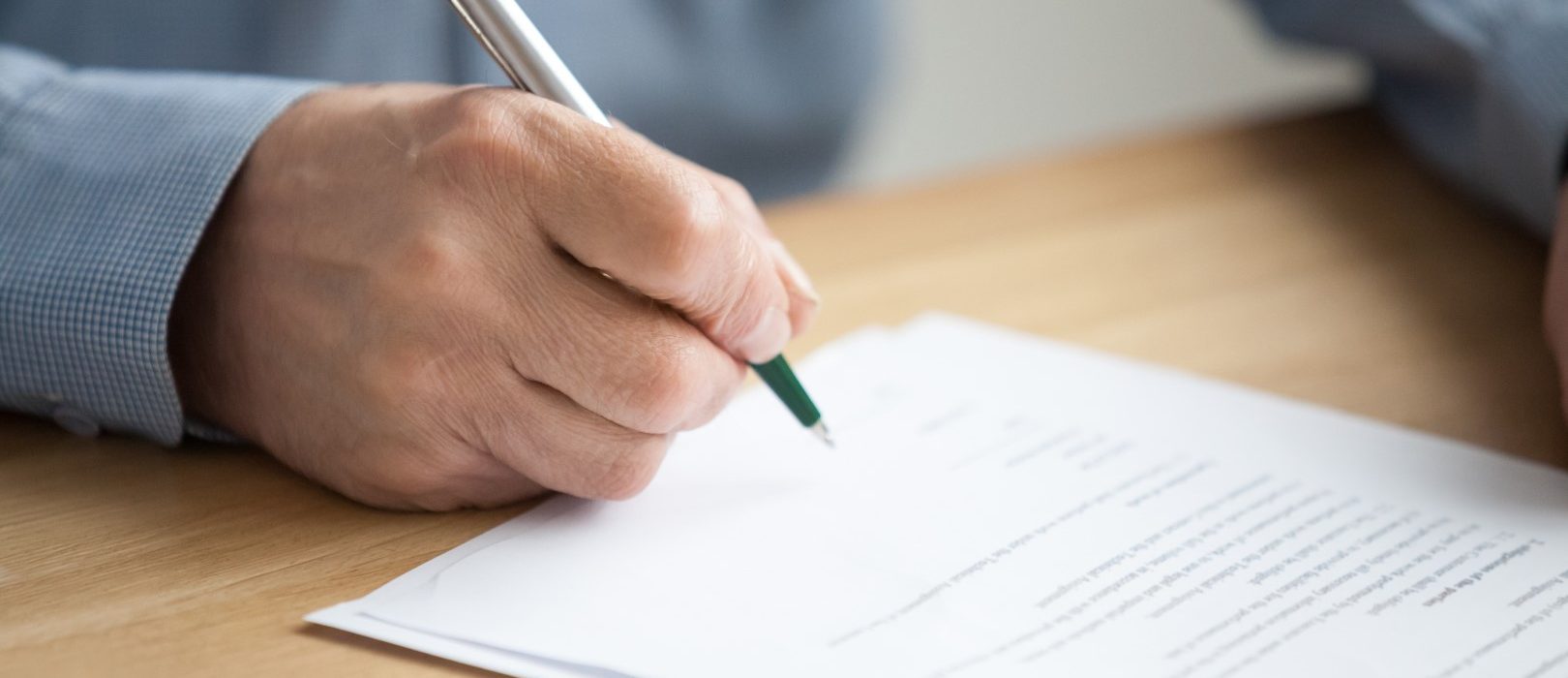 As you evaluate options of care for yourself or your loved one, remember to: Expect the Best…
Expect excellence from the staff. Our staff is carefully selected, not only for their experience and expertise, but also for their sensitivity, humor, patience and flexibility. Most of the staff have been with us a long time and all have an uncommon commitment to their work. They treat every resident as they would family.

Expect your family to become part of The Hellenic family. We will be in close communication, providing emotional support, information and education.

Expect a warm, cheerful, positive atmosphere with plenty of opportunities for socialization, activities and spiritual support.

Expect us to work closely with physicians and to never stop looking for ways to improve the health and well-being of our residents.

As a non-profit organization governed by a volunteer Board, expect us to be focused on quality of care, not on a corporate mandate to make money.

And, of course, expect your loved one to find our home clean and orderly, the food nutritious and appealing, and the staff and management responsive to your concerns.
Selecting an appropriate facility can be overwhelming, but at The Hellenic, we aim to make it as stress-free as possible.  We want both residents and their families to have a smooth transition. The Hellenic will admit those patients/residents whose individual needs can be met by the staff and services available. A prospective patient/resident's needs shall be thoroughly evaluated and the least restrictive alternative settings considered before admission. The evaluation shall be a joint responsibility of the referring agency or institution, the admitting physician and The Hellenic, as the receiving facility.  Any restrictions, priorities or specific admission criteria shall be applied equally to all potential admissions regardless of source of referral, race, creed, ethnic origin, gender or gender orientation, in compliance with State and Federal anti-discrimination statutes.
Referrals of residents for The Hellenic shall be accepted from hospitals, other nursing homes, self-referrals, relatives of residents, guardians, officials of State and County agencies, community agencies, religious agencies and physicians.
Our Admissions and Social Services Departments will guide you through the Admissions process, answer questions and address your concerns.  They will also walk you through the confusing and at times daunting insurance reimbursement process.
At The Hellenic, each resident has the same care team daily to ease you through the transition.  Medical, social and rehabilitation specialists conduct a clinical evaluation to establish an individualized care plan centered around your specific needs.
All Are Welcome
Hellenic Nursing and Rehabilitation Center welcomes people of all races and faiths and makes a special effort to accommodate individual traditions and observances.
Payment Options
The Hellenic is certified by Medicare and Medicaid and accepts many commercial insurance programs, as well as private funds.
Accepted Insurance Plans
Blue Cross, Blue Shield
Fallon
Harvard Pilgrim
Hospice
Medicaid
Medicare
Tufts
United Health Care