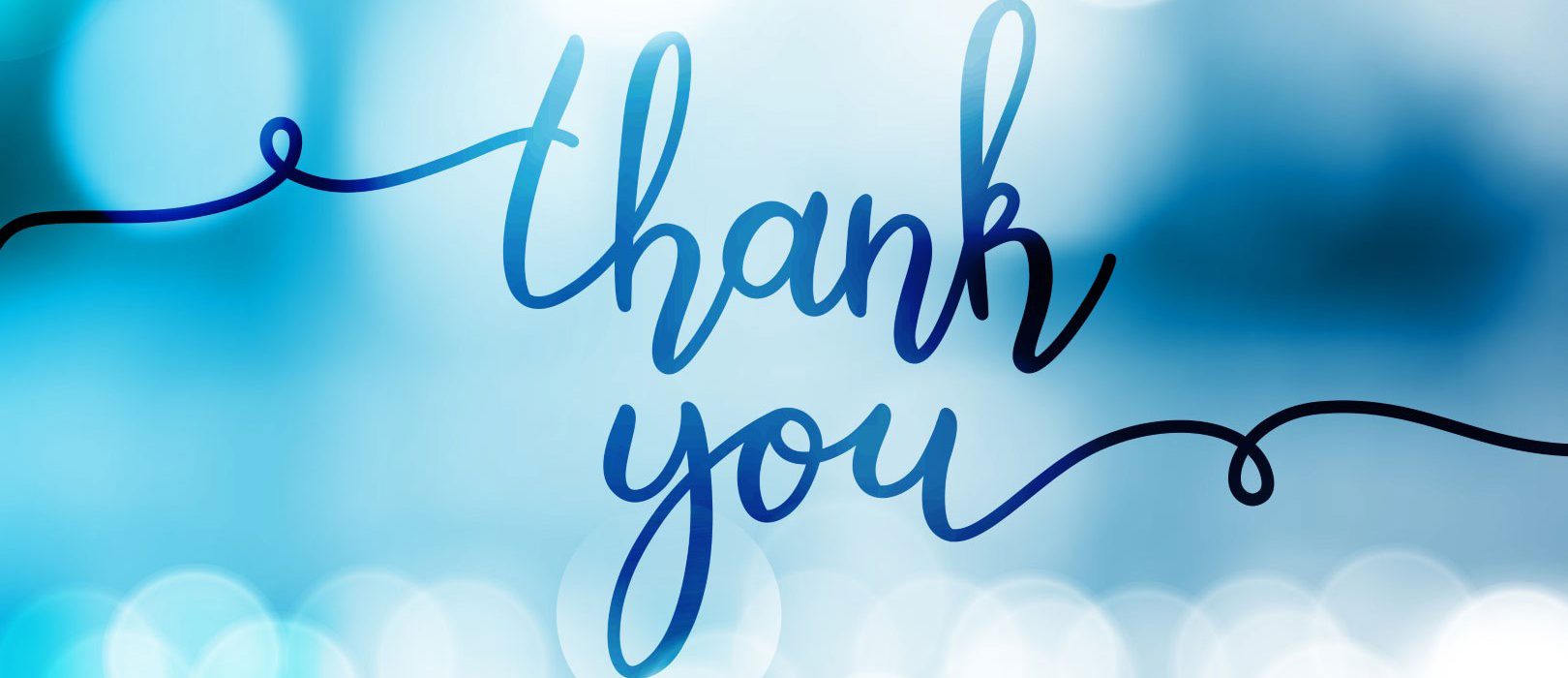 Simply make a gift online, using the Donate button, or by mailing your gift to the Hellenic Women's Benevolent Association, 601 Sherman Street, Canton, MA  02021.  Using these methods requires a personal check, Visa or Mastercard.
Of course, there are a number of ways you can help.  See our Ways to Help menu below for a variety of options and your gift may be designated to a specific area of your choice. We also welcome the opportunity to discuss which option works best for you or to answer any questions you may have. Our  Office is available to you @ (781) 828-4549.
Thank you for thinking of the Hellenic and helping us in this very special way.
Hellenic Nursing and Rehabilitation Center is a non-profit organization and all contributions are tax-deductible to the fullest extent provided by law.