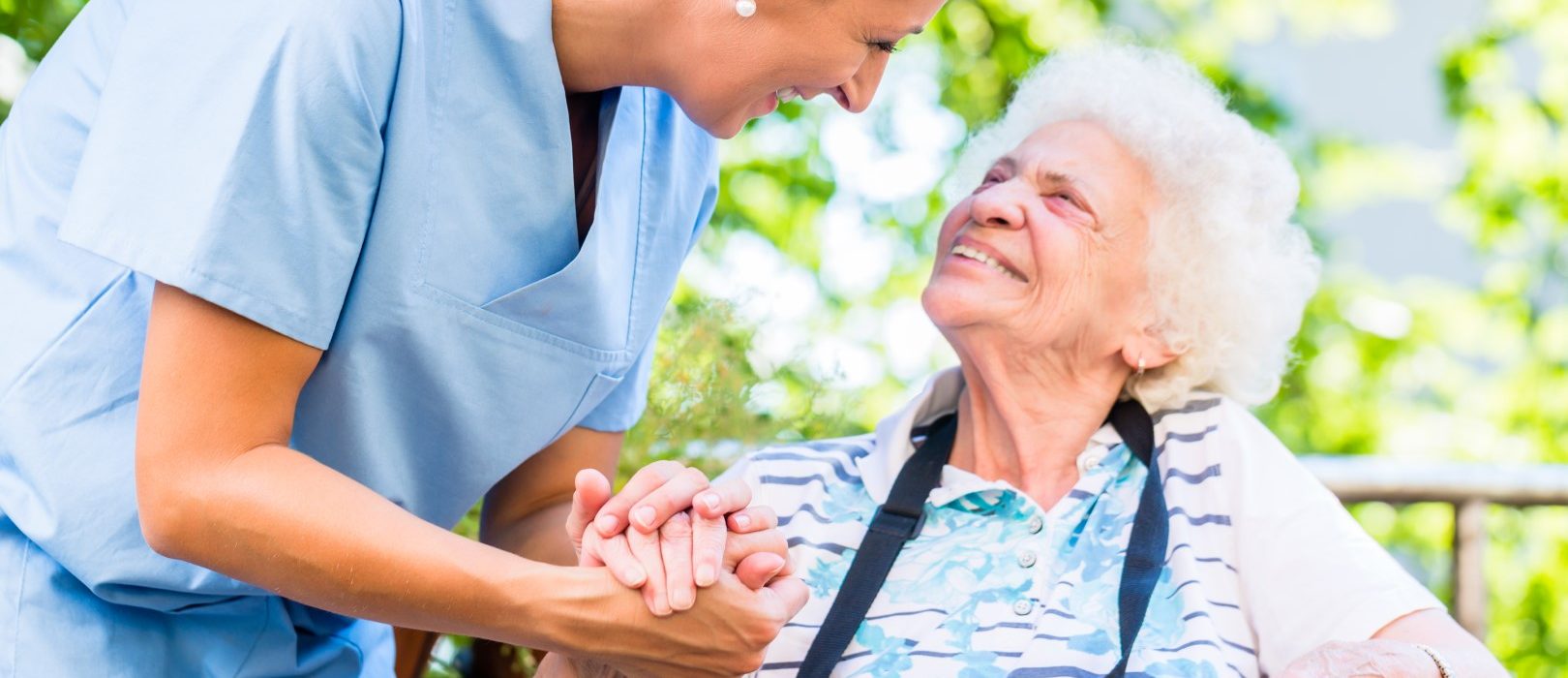 The Hellenic operates as a non-profit under the direction of the Hellenic Women's Benevolent Association and, as a not-for-profit organization, The Hellenic is focused on the quality of care and services provided to residents and patients, versus the daily pressures to increase "the bottom line" by owners or investors.  All resources are re-invested into the community and used to increase quality staffing, improve facilities, enhance services and activities.
As a non-profit organization governed by a volunteer Board, you can expect us to be focused on the quality of care, not on a corporate mandate. We are supported in many ways by volunteers and are able to offer extra activities because of the generosity of our family members and donors. Our Board is committed to ensuring that we remain true to our mission, respond to local needs and serve as an effective steward of our resources.
Of course, the success of any nursing facility is measured by the care provided. The Hellenic has a long tradition of excellence in care and restoring individuals to optimum health.  We know that it takes commitment by all to consistently achieve high quality care for our long term and memory care residents, as well as our transitional care patients.