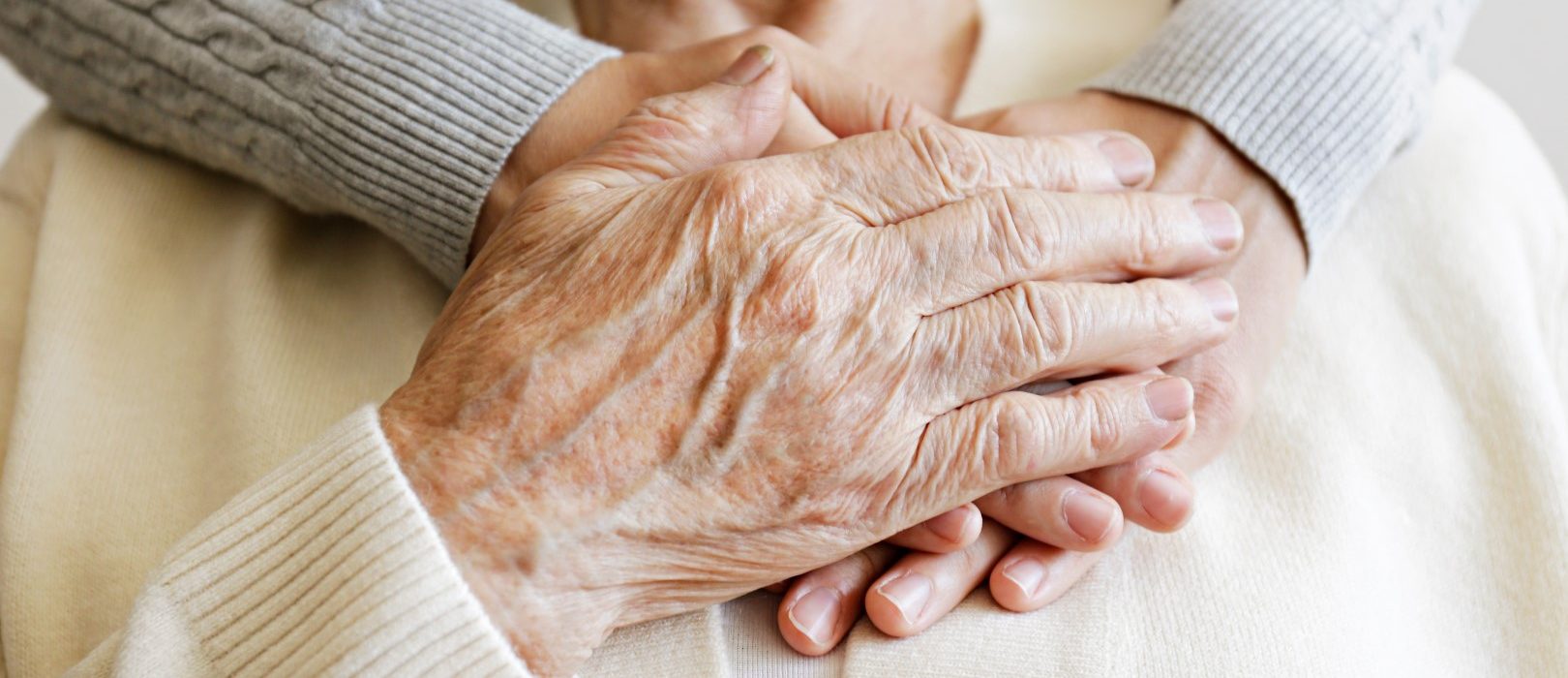 Our mission is to provide resident-focused comprehensive interdisciplinary health care services to individuals requiring short term skilled rehabilitation, and long term nursing care within a secure and caring environment. Our goal is to maximize functional capabilities through physical, social and psychological programs tailored to the unique needs of those we serve. The Hellenic Nursing and Rehabilitation Center serves the healthcare needs of our multinational community regardless of race, color, creed, or origin. We accomplish our organizational goals in an atmosphere of enlightened Administration, sound fiscal stewardship, recognition of individual dignity, ethnic respect, and performance improvement principles. Our strong Hellenic roots lead us to provide quality care with the highest ethical standards. The caregivers of The Hellenic dedicate themselves to being compassionate healers, restoring hope and function to those entrusted to our care.
Our Tradition
We will treat your loved one with dignity and respect.
We are professional in the way we provide care.
Our staff is carefully selected, for their expertise and their positive attitude, compassion, and "person-centered" approach.
We will be communicating regularly with you, providing emotional support, information, and compassionate guidance throughout your loved one's stay with us.
We offer a warm, cheerful, positive atmosphere with opportunities for socialization, spiritual support, and activities structured to residents' interests and needs.
We will listen to you, encouraging your involvement in care planning and striving to keep you an active participant in the life of your loved one.