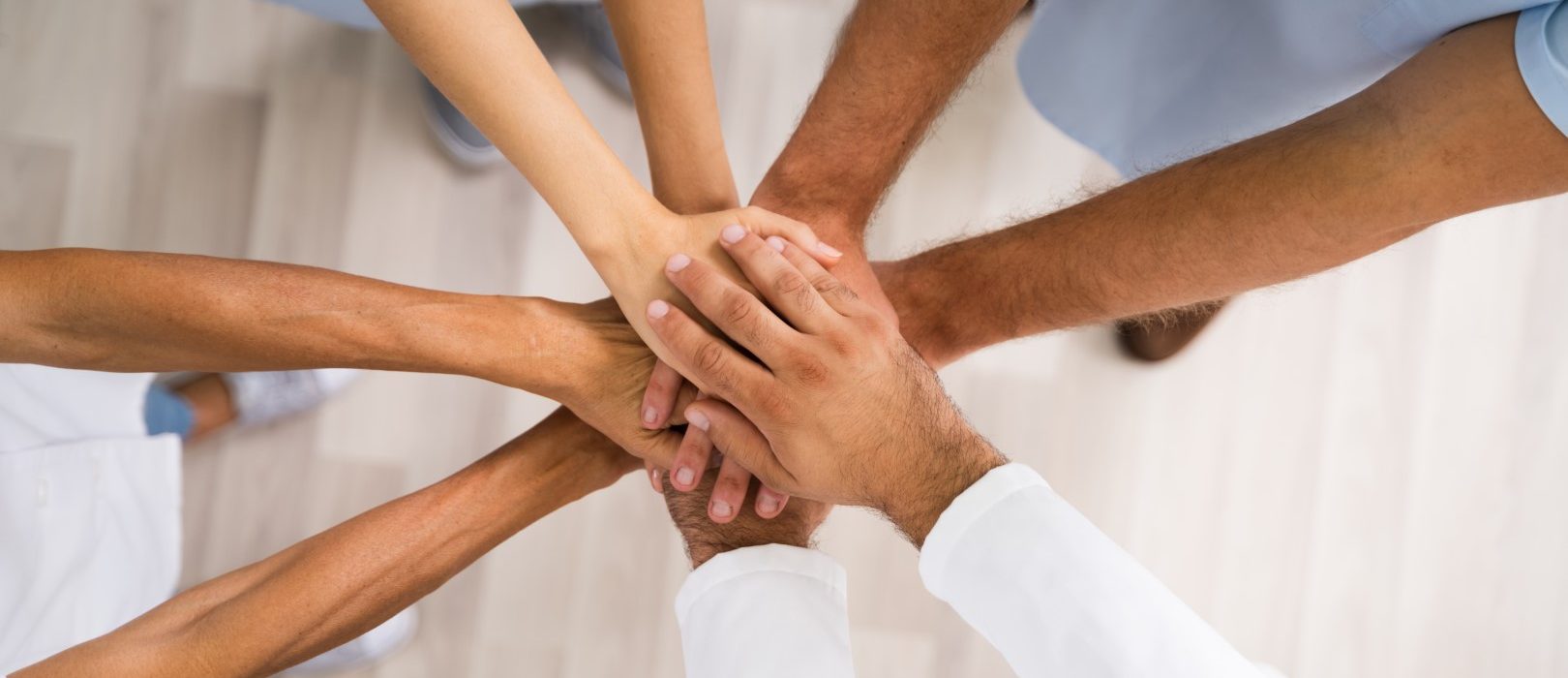 The Hellenic is a progressive short-term rehabilitation and long term care facility, with a dementia care unit located in Canton, MA.    The Hellenic offers a variety of rewarding career opportunities for individuals who share our commitment to excellence and innovation.  Our employees are an integral part of our Home and the quality of patient care depends in large measure on them.
As a Hellenic employee, you will be an integral member of our team.  The Hellenic has a friendly work environment.  We offer great benefits and a competitive compensation package that includes, but is not limited to:
Health /Dental Insurance
Life Insurance
Tuition Reimbursement
403b Plan
Earned time for vacation, sick and personal days
Other incentives
Notice of Non-Discrimination
Hellenic Nursing and Rehabilitation Center does not discriminate against applicants and employees on the basis of race, color, religious creed, national origin, sex, marital status, sexual orientation, gender identity, sexual harassment, retaliation, genetic information, military service, age, disability, mental illness and ancestry in the practice of hiring, promotion, discharge, pay, fringe benefits, job training, classification, referral, or other aspects of employment.