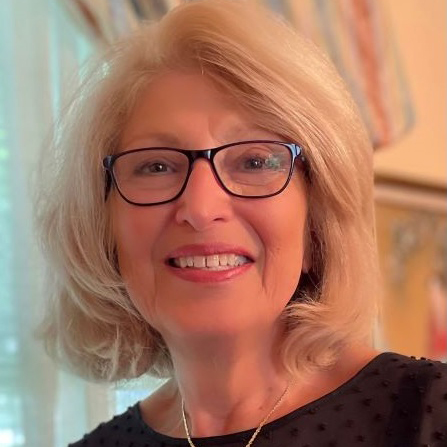 HWBA Board of Directors 2022-2024
Vicky Kechris
Past President
Board Member 2000 – Present
Born in Athens, Greece, and coming to Boston at the age of nine, Vicky has always been proud of her Greek heritage and the Greek community.
Her background includes graduating from Fisher College in Boston, then working while raising her family, before joining her husband in their long-standing Quincy restaurant business.
Vicky's focus has always been her family, friends, the Church, and the Greek community.   In the Greek school PTA, she served on a number of boards and the HWBA Board for more than 20 years, including four years as president from 2012 – 2016.
Vicky reveres the elderly because of her love for her grandmother and mother, who was a resident at the Home.  As a result, she's made it her mission to support the Home's founders' legacy and continue its growth.