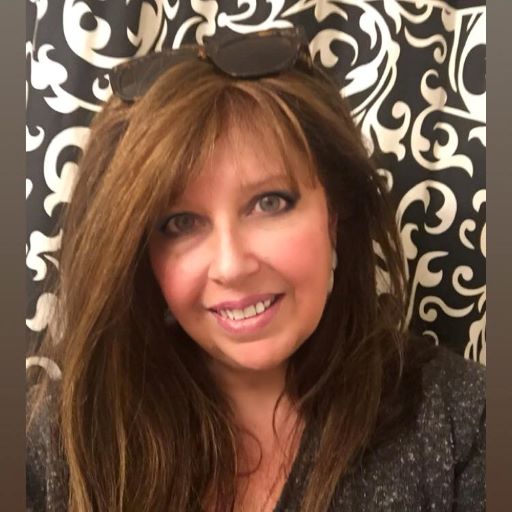 HWBA Board of Directors 2022-2024
Tina Papadopoulos
President
Board Member 2020 – Present
A native of Newburyport and living in the Boston area, Tina is a graduate of Bentley University and holds a BSc in Management, a certificate in Meeting Management, and an Executive Certificate in Religious Fundraising from the Lake Institute on Faith & Giving.  Her career spans 25 years in the non-profit sector, focusing on fund development, fundraising, volunteer management, event planning, and marketing. She has worked with organizations, including Anatolia College/ACT, the American Cancer Society, the LA Greek Film Festival and Venice Arts.
Tina serves in a variety of Greek-American organizations, including as current President – Daughters of Penelope, Boston Chapter; Vice-President, Annunciation-Newburyport Parish Council; and board member of both the Logganiko Society and Penelope House.  She also began her term as HWBA President in July, 2022.
Tina was a producer of The Greek Program; board member of Federation of Hellenic American Societies of NE; a Founder and Executive Director of the Hellenic Business Network; Chair of the Cultural Committee of Maliotis Cultural Center; and advisor to the Ahepa Journey to Greece program, and more. She is also a member of the NE Association of Parliamentarians, George Demeter Unit.
Having taken care of several members of her family, she feels a great passion for helping those in need and looks forward to continuing the legacy started by the Founders of the Hellenic.