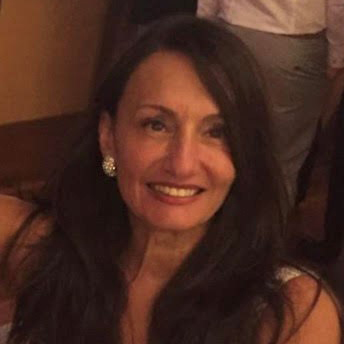 HWBA Board of Directors 2022-2024
Sophia Pasedis, BS, Pharm. D., D.Ph, R.Ph
Assistant Treasurer
Board Member 2022 – Present
Dr. Pasedis has over twenty years of experience as a registered pharmacist in leadership roles.
She's held a number of Director of Pharmacy positions in Boston teaching hospitals, working later in the compounding manufacturing industry.  Currently, she is a pharmacy consultant.
Dr. Pasedis is a leader in state and federal regulations pertaining to pharmacy standards of care and pharmacy regulations. She currently serves as Assistant Treasurer of the HWBA.
She has served two terms on the Massachusetts Board of Registration in Pharmacy and three terms on the Massachusetts Board of Medicine's Quality Assessment Committee, the committee which reviews hospital quality and patient care systems for the State. Dr. Pasedis also serves on a national pharmacy board (NABP) and MCPH college corporate board.  She joined the HWBA Board this year as Assistant Treasurer.
She enjoys working out and spending time on the water with her two children in Florida.