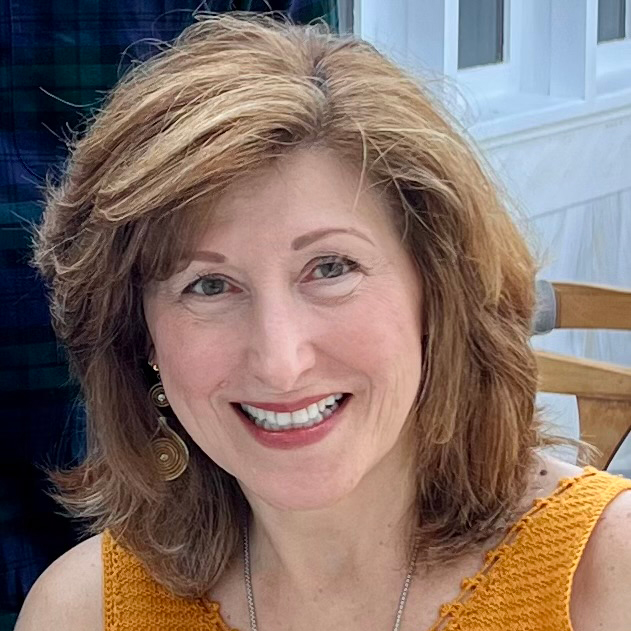 HWBA Board of Directors 2022-2024
Maria Tigou Bock
Board Member 2022 – Present
Born in Athens, Greece, Maria came to United States at the age of 19.  She is a retired jeweler, yet today she is a realtor with Coldwell Banker in Westwood.
Maria's passion is helping others and she enjoys volunteering for causes that make a difference in the lives of individuals who have no voice.
A resident of Canton, Maria has two children and four grandchildren with whom she loves spending time.