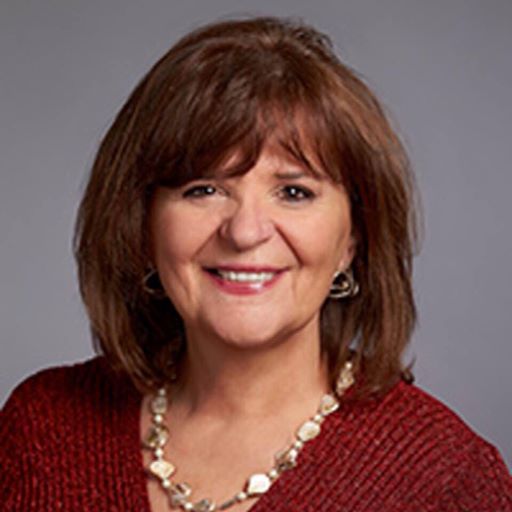 HWBA Board of Directors 2022-2024
Helen Lambropoulos
Treasurer
Board Member 2004 – Present
Helen was born in Athens, Greece.  She immigrated with her parents to the United States as a child.  She ultimately went on to study English Literature at the University of Massachusetts.  Since graduating, she has had made a number of career moves in the areas of management, retail management, and finance.
Helen's passion for volunteering rose out of her deep interest in networking and interacting with others to help the less fortunate and give back. Her volunteer journey with The Hellenic started in 2004.  She served as Vice President for four years and is now going on her third year as Treasurer.  She credits her tenure with HWBA as a blessing and a strength.
Helen has lived in Canton for over 25 years with her husband.  There they have raised two beautiful children, who now have their own families. Today, Helen lives with husband in Millis.