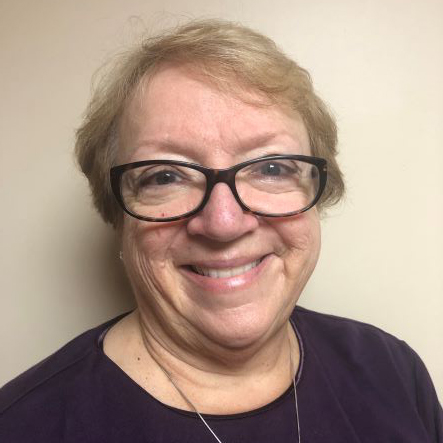 HWBA Board of Directors 2022-2024
Carol Richard
Board Member 2017 – Present
Carol relocated to Boston in 1976 from Lancaster, PA, where she completed her Diploma Registered Nurse Degree.   Once in Boston, she worked in the Peter Bent Brigham Hospital Operating Room through its merge as the Brigham and Women's Hospital in 1980, until her retirement in 2017.  Carol held positions such as Operating Room Staff Nurse, Charge Nurse and Head Nurse.
Throughout her career, Carol helped design a state-of-the-art Cardiovascular suite, contributed nursing textbook chapters and started programs, including Heart Transplant, Bridge to Heart Transplant, the Hospital Laser Safety Program and more to coordinate with new surgical modalities.
Carol received her BS, Nursing at The Massachusetts College of Science and Allied Health Sciences. Carol has been invited to consult with healthcare facilities around the world. She was the recipient of Partners-in-Excellence awards for Patient Care and Economical Efficiency.
Living in Canton, Carol enjoys her vegetable garden, needlepoint, reading, cooking, and traveling.